Doors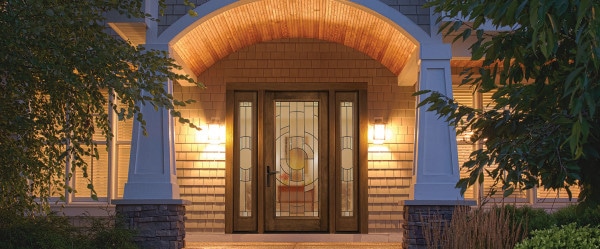 Exterior Replacement and Installation
If you were on a game show and the host said: Behind door number one is a Brand NEW Car. Behind Door number two is a Brand New Toaster and behind door number 3 is a Brand NEW Complete "how to watch paint dry" DVD Set. Which door would you choose? You'd probably take Number one is our guess.
So, Start your decision making by comparing the three main materials available for exterior doors: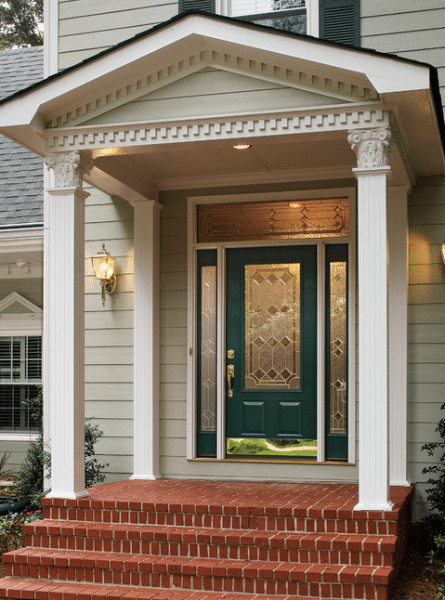 The All American "host" can help take the game show out of choosing the Door or Doors that are a perfect fit for your Home's needs.
What's Behind Door number one, two or three that's right for you?
All American is, that's who. With over 31 years of experience it's an "open and close" decision for you. Don't waste your time and money on the most efficient doors on the market if you are not going to have them Installed Correctly by a specialist.
Call or fill out the Get a FREE Quote today & set up your fun filled appointment with one of our Door and Window Super Hero's.
THERMA-TRU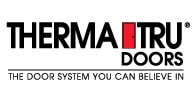 Therma-Tru Products – Superior Engineering and Enduring Beauty Discover the possibilities for your home. Therma-Tru's superior engineering results in high quality products with enduring beauty. Entry and patio door systems you'll love.
---
PROVIA

THE HIGHEST STANDARDS
ProVia is committed to making doors The Professional Way; doors individually customized for homeowners to the highest standards of durability, security and energy efficiency in the residential market.